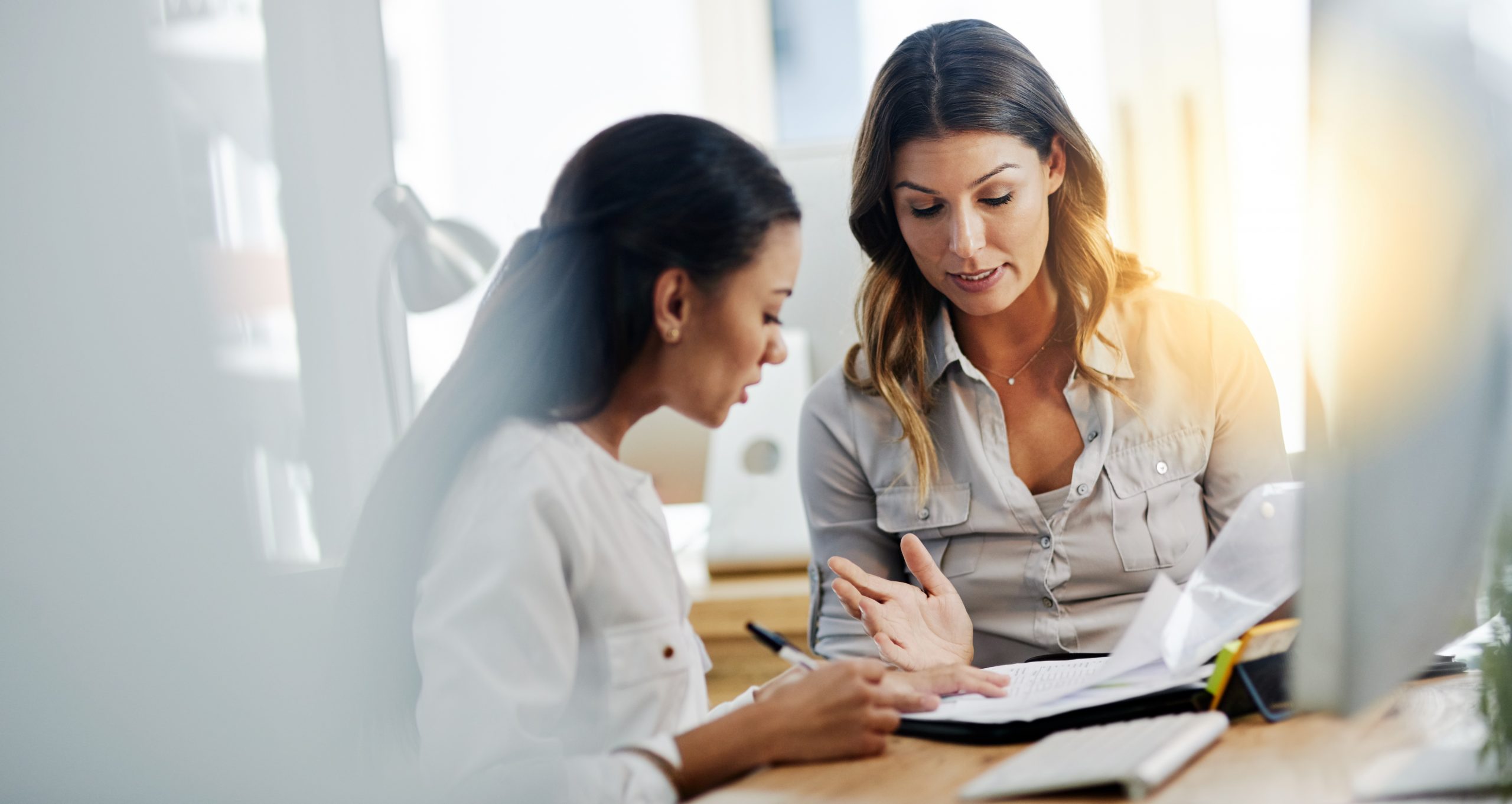 by: Susan Valoff
This blog post was originally scheduled for March, designated annually as "Social Work Month." March is also when life, as we know it in the United States, started to change, dramatically.
In these days when everything feels upended, there is no better time to recognize the tremendous value that social workers bring to our country and our world. As I write this, social workers in hospitals, non-profit agencies, and government settings are counseling people in crisis; linking families in need with food, shelter, and medical care; and helping individuals suffering the loss of their jobs, their health, and their loved ones.
I am proud that social workers are well represented in the field of Aging Life Care. We make up about one-third of the membership of the Aging Life Care Association, bringing with us a rich history of social reform (think Jane Addams and Edith Abbott); a commitment to addressing our clients' mental health needs; and a whole lot of empathy and compassion.
Like many of my social work colleagues, I was attracted to the field of Aging Life Care because it allowed me to use all of my knowledge and skills as a social worker. In fact, when you look at the core knowledge areas of Aging Life Care, it is almost like reading a transcript of the courses a social worker takes in their MSW program: advocacy, crisis intervention, legal and ethical aspects of client care; community resources; caring for families; benefits and entitlements; and health and disability.
The social work profession shares many priorities and ideals with the field of Aging Life Care. Here are just a few:
We take the "person in environment" approach.
One of the guiding principals in social work is that individuals are affected by their environment. We all exist in context. Why is it important for Aging Life Care Professionals to have this lens when working therapeutically with clients? As the ALCA Standards of Practice indicate, clients are part of complex systems and their needs must be considered in the context of their relationships. This includes relationships with family members, families of choice, healthcare providers, and larger systems like the Veterans' Administration and the Social Security Administration.
We start where the client is.
A basic tenant of social work is that we must always "meet" the client where they are. This may seem obvious, but not all helpers take this approach. For example, we may have a list of "to do's" in our minds when we meet a new client based on what we hear in the initial phone call, but in order to build rapport and trust with a client, and ultimately to best serve them, we need to start with their priorities and their goals. This shows our respect for them as individuals and prevents us from assuming that our priorities are also theirs.
Advocacy is at the heart of what we do.
Frequently the reason that a person or family is not thriving is because they don't know how to access the services they need. Whether the need is healthcare coverage, disability benefits, or family caregiver training, social workers and Aging Life Care Professionals are committed to helping clients understand their options and advocate for themselves. If they are unable to do so, for example due to health or mental health issues, we can be the ones to rattle the necessary cages to get things done.
I have great love for both social work and Aging Life Care. I often wonder, will the next generation also love this type of work? It is well documented that right now, our growing aging population does not have enough social workers and other healthcare providers trained in geriatrics to meet its needs. Our company in San Diego has been a field work site for masters' level social work students since 2015. We do this to encourage people starting their careers to consider working with older adults professionally. If we can train more social workers to be Aging Life Care Professionals, with all of the wonderful overlap that exists between these two professions, we will all reap the benefits.
You can locate an Aging Life Care Professional in your area by visiting the ALCA website at www.aginglifecare.org. The "Aging Life Care Expert" search feature allows you to enter your zip code or city to find a local professional who can help.
Susan Valoff, LCSW, C-ASWCM, CDP, is a member of the ALCA Professional Development Committee and Vice President of Windward Life Care, a company providing Aging Life Care Management, in-home care, and home health services in San Diego, California. Susan is a proud graduate of the University of Chicago School of Social Service Administration. Go Maroons!