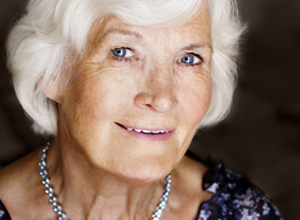 A very elegant and independent woman, Brigette* was living in a Co-op on New York City's Upper East Side. She was a Holocaust survivor and used to making all her own decisions. She had fallen in the street near her building and taken to a local hospital. Because she did not have any contact info for her nephew, her Power of Attorney who lived in Chicago, she was transferred to a Nursing Home for subacute care and remained there for 4 weeks.
During this time, the Nursing Home applied for Guardianship and Medicaid as they were unaware of her financial resources and that she had a Power of Attorney.
A friend found out where she was and notified the nephew who hired me to resolve matters and put Brigette back in her home. I had Brigette released from the Nursing Home moved back to her apartment, and hired 24/7 Home Health Care aides for her. Also, I referred her nephew to an Elder Law Attorney who was able to get the Guardianship proceedings dropped and the Medicaid application was cancelled.
After a couple of months, Brigette was miserable having Home Health Care aides in her apartment so I began to take her to concerts and the Opera, which she loved. I advised that the nephew transfer her to an Assisted Living Facility near his home. She moved to Chicago and was happy to be near him. I helped the nephew to sell the apartment which included bringing in a cleaning service to remove the contents (sell, donate or discard) and a broker to list and sell it.
*Actual name withheld