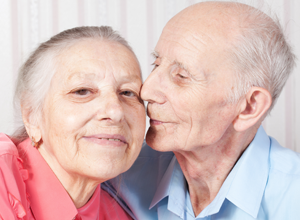 Marie and Joseph* were long-time residents in their Co-Op. Very independent and a very private couple. They both had had very exciting careers and were used to traveling, attending concerts and participating in cultural events across the city. They were now faced with seriously declining health which made that lifestyle no longer possible. They had no immediate family in the NYC area, and desperately wanted to remain together in the apartment they had lived in for over 50 years.
A neighbor on the Board of Directors contacted me and the couple hired me to assist them. I first built their trust to allow me to get the services they immediately needed. Next I performed a complete assessment and developed a care plan with recommendations.
I was able to get them to accept 24/7 Home Healthcare aides, find new doctors that took their insurance, advocate for them and arrange to activate their Long Term Care Insurance. I also spent time with them in the ER of local hospitals as they encountered health issues along the way.
*Actual names withheld