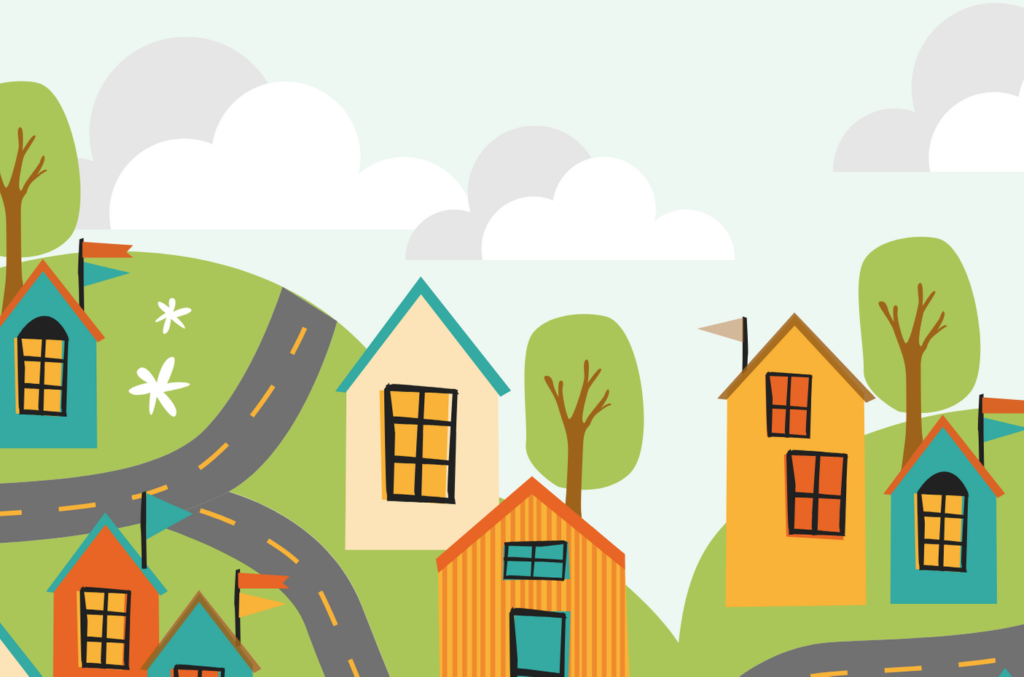 By: Lisa Mayfield
As more residents in retirement communities are diagnosed with COVID-19, some families are struggling with the decision of whether to bring their parents back home. With all the uncertainty surrounding COVID-19, this is an understandable and important question. Yet any consideration of a move should not be taken lightly, especially with so many unknowns about the future.
In our work as Aging Life Care Professionals, we help families examine their unique situations and provide guidance about developing the best approach for their parent. Having these conversations are tough, yet, preparing in advance can ease a lot of anxiety. I thought it would be helpful to share some of the most important points to consider when contemplating a move back home.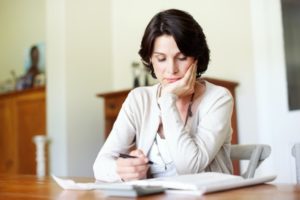 First, it is important to remember there are many advantages retirement communities provide:  
Nursing support on-site
Team of caregivers to provide 24/7 care and oversight
Quick and easy access to medical advice
Social engagement (even during quarantine)
Team of professionals to problem-solve issues that arise
Meals and access to food, groceries, and supplies
Coordination with pharmacies and pharmacists
Clear protocols for staff about COVID-19
Most retirement communities are regularly communicating with their local public health experts to ensure they are keeping their residents and staff safe
Many senior communities also have the financial support and leadership from a much larger corporation or non-profit entity and the support of their industry colleagues
No one knows how long our new reality will last or how it will evolve. These additional resources create a safety net that is difficult to replicate at home.
Before bringing a parent back home, addressing the questions below will help ensure a safe and well thought out plan:
What level of caregiving support will your parent need at home (how many hours of care, how many caregivers, how will these shifts be staffed)?
What will the cost of this care be and how does this compare to what you are paying now?
Will your parents be able to sustain this cost over the long-haul, even if care needs increase?
How will you manage if your parent becomes diagnosed with COVID-19?
How will you manage if a caregiver is diagnosed?
How will you handle getting groceries and supplies to the house, especially if these supplies become more complicated to access?
Who will prepare meals?
How will you keep your parent socially connected?
To prevent isolation and depression, is there a plan in place for oversight and support of the caregivers?
Are there systems in place to ensure caregivers are not coming to work sick?
If you become sick, is there a back-up plan?
If after weighing the risks and benefits, you determine that the advantages of keeping your parent in a retirement community outweigh the current risks, you can always re-evaluate your decision down the road.
These issues are so complex, and each family needs to weigh the risk and benefits of their own individual situation. The reassuring news is that an Aging Life Care Professional can help you navigate this decision and support you to implement a safe plan if you do decide to move your parent back home.
You can find an Aging Life Care Professional in your area at: www.aginglifecare.org.
You can locate a local home care agency at: http://www.hcaoa.org/.
For additional ideas about social engagement: http://bit.ly/3d9XwtN
Lisa Mayfield is the founder and co-Principal of Aging Wisdom®, an Aging Life Care™ practice in Seattle. Trained and licensed as a Mental Health Counselor, Geriatric Mental Health Specialist, and a Certified Care Manager, Lisa brings over two decades of experience working with older adults and their families. She is currently serving as the Past-President of the Aging Life Care Association board of directors.