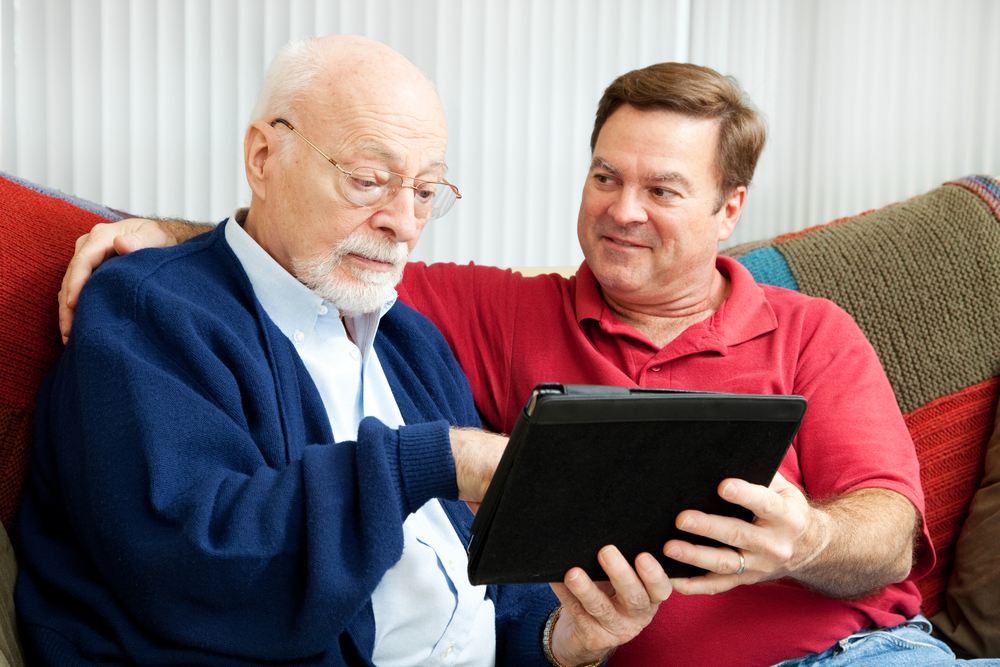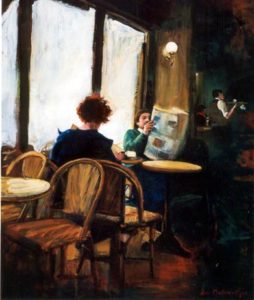 While "Dryuary" or Dry January seems like a relatively new trend, it's origins date back much earlier. Even the New York Times showcases the activities around when Prohibition began (Jan. 17, 1920.)
January is also a month where people re-consider their over-indulgences in food and drink then hit the gyms or yoga mats and buy up more lettuce.
But what about our elder loved ones who are left back in their homes, or their assisted living communities? These sorts of social trends don't affect them as much, and as the darker, colder month lingers, their moods might also be wearing down.
Checking in on our aging parents, or engaging an Aging Life Care Manager who can, is one valuable step to ensure your family members are getting the attention they need to not feel neglected.
In a June 6, 2019 article, Aging Life Care Professional® Jullie Gray, MSW, LIC SW, CMC  wrote how the most surprising secret to aging well can be social engagement. She writes, "Researchers have been studying the impact of social isolation and loneliness on health and wellbeing for many years. Over and over it has been proven that social support acts as a buffer against illness and cognitive decline. Loneliness and seclusion is thought to be as bad as or worse for your health than smoking, obesity or being an alcoholic. Put simply, loneliness breeds illness and early death."
Isolation Risk
First, is your parent or aging loved one at risk of isolation? Some telltale  signs and risk factors are:
Living alone
Living at a distance from family
Poor hearing and/or vision
Memory loss or other cognitive problems
Difficulty getting around
Significant life change (i.e. recent loss of a spouse/partner or moving to a new home)
If you think someone is suffering from isolation or loneliness, see if you can arrange a visit for yourself, with children, friends or neighbors. Working with an Aging Life Care Professional, perhaps you could arrange for them to participate in faith activities, or social events. Sometimes something as simple as joining a book club (or other hobby) could help.
In today's age a plethora of technology is available to help fight against loneliness and depression. Setting up your elder loved one with a simple way to engage in video chats or even digital picture frames might help if you can't arrange frequent visits.
There are many emerging companies' intent on helping foster relationships between grandchildren through scheduled calls, video visits, or games.
The goal is to help aging parents develop, or maintain, deeper relationships with others.
If you're ever at a loss on how to coordinate services, a professional can help by developing and implementing a plan. An Aging Life Care Manager can also become your eyes and ears by: making regular visits to check in on your parent and monitor your parent's health and addressing concerns when they arise.
With the help of an Aging Life Care Manager you can more easily stay on top of your elder loved one's situation and rest a little easier knowing she or he is not suffering the effects of "Dry January."
To find help in your area, go to www.aginglifecare.org and click on "Find an Aging Life Care Expert".