Susan is getting burnt out trying to care for her 91 year old father.  She has a part-time job teaching and takes care of her two school-age grandchildren in the afternoons.  Her mother has been gone for three years and Dad is truly struggling to stay independent, and failing at that.  His neighbors and church friends are calling Susan almost daily with stories of his poor judgment or his obvious weight loss.  Susan lives 2 hours from her dad and has tried unsuccessfully to get him to move to a retirement complex near her and her only sibling, a brother who has his own set of health problems but would visit if Dad were closer.
She has tried home-delivered meals, daily visitor programs, emergency response systems, and also purchased him a simple cell phone–all received with a smile and then canceled or not used.  Dad has some memory issues not yet diagnosed; his diet is poor, mostly fast food and salty snacks.  He is still driving to the chagrin of the neighbors; actually, he goes so slow they can't really go anywhere.
Susan has tried local senior clubs and has even hired a caregiver for cooking and light housework, but Dad fired her too.  He says that he can do everything by himself; however, the house is looking more unkempt and clutter is covering every space.  Susan is amazed that he can find his checkbook to pay his few bills; she did successfully get most bills paid automatically.
Susan just heard a lecture from an Aging Life Care Manager about the importance of planning ahead with aging family members and wonders what will happen when Dad has a major fall or illness.  The Aging Life Care Manager (also called a Geriatric Care Manager), convinced her to have a "strategy meeting" for some "Win-Win" ideas.
She was happy to hear during her time with the Care Manager that her dad might be more likely to accept suggestions from a non-family member than from his "overly worried" daughter, which is what he calls her.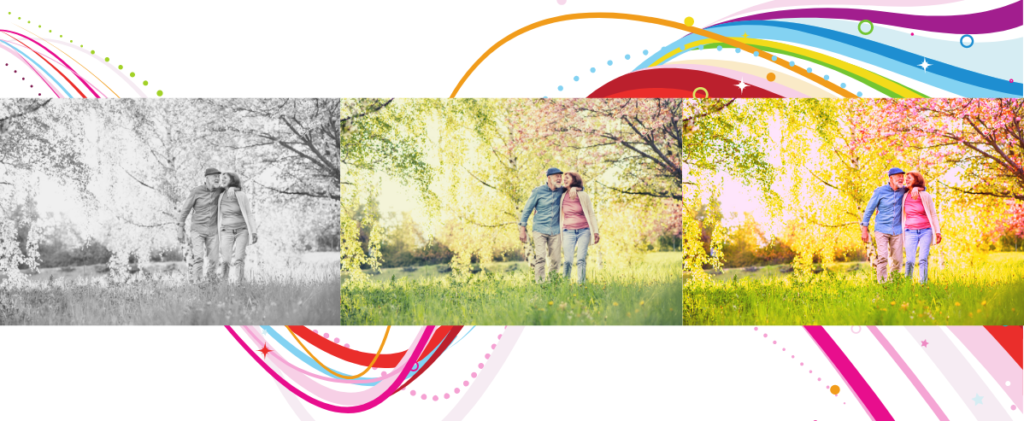 These are some of the suggestions that are working for her father now (all introduced by the Aging Life Care Manager and not Susan):
Instead of being called the "caregiver", they came up with the idea of a "personal trainer." Dad did like to work out when younger but his eyesight has diminished, making a trainer a welcome change in addition to having another male to talk with twice a week. The trainer now brings healthy meals and has extended his time to 4 hours a day, five days a week over a few months.  The trainer is actually a "home care worker" who loves to exercise – but the daughter learned not to tell Dad all the details or how much it costs.  The daughter has access to the family trust and is keeping a good record of all expenses.
The dad's doctor finally agreed to have him tested for dementia and he does have early-stage Alzheimer's disease. Dad understands it as an illness that impairs memory, but he still can live at home because he has "Jim" the trainer. Jim is willing to extend his hours as time goes on.
Susan was also encouraged to join a support group lead by the Aging Life Care Manager and has learned so many tricks for managing Dad's needs without a lot of discussions with Dad. That has led to a much better relationship between the two.  She has also found a retirement complex near her and "Jim" the trainer is going to drive up to see it for the future (or so that is the story).
With the assistance of the Aging Life Care Manager, Susan has moved from "worried" to "grateful" that Dad can still have some quality time in his own home that is safe, well-monitored, and in line with Dad's values for now.  She also has a plan and an ally with her Aging Life Care Manager for the strategy when it is time to move Dad.
About the Author: Linda Fodrini-Johnson, MA, MFT, CMC. Head of Corporate Care Management for Home Care Assistance. Linda is a Licensed Family Therapist and a certified Professional Care Manager. She is also a past President of the Aging Life Care Association. In 1989, Linda founded Eldercare Services in the San Francisco Bay Area and became a pioneer in geriatric care management. Linda has always been a passionate educator to families and professionals in the "aging space". Eldercare was sold to Home Care Assistance last year and Linda now serves as the Head of Corporate Care Management. She is also a consultant with Dr. Leslie Kernisan's, Better Health While Aging/Helping Older Parents – an online coaching team.